West Sicily in summer: between land, salt and sea
Four nights of Tour to visit the most evocative destinations of Western Sicily
4 nights: € 315.00 per person in the room - From 01/07/20 - To 30/09/20
You know the crystal clear sea , the caves of Favignana and Levanzo , good food , piles of salt and good wine ? Here ... we can summarize all this in two words: West Sicily !
This can only be the destination of your summer holidays and we have thought of a tour to hoc that makes you feel emotions and sensations that hardly you will forget .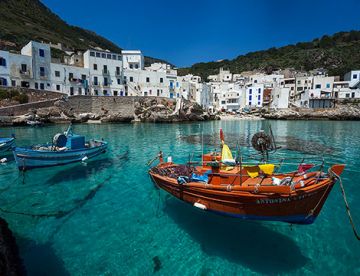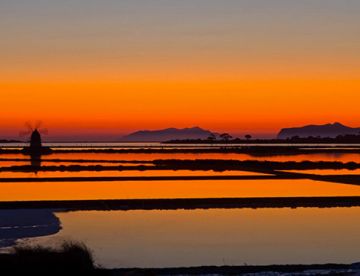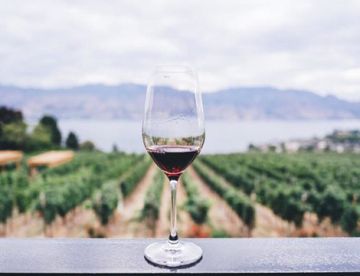 The tour starts from the Divino Hotel that will host you in these four days. Giuseppe and Giovanna are waiting for you to describe the tour and to start off with an aperitif from welcome and a tasting of the 4 local wines combined with the 0 meter products of their farm: the Agriturismo Vultaggio , immersed in the countryside a few kilometers between Trapani and Marsala.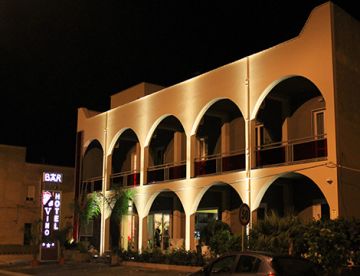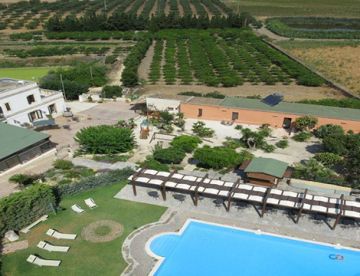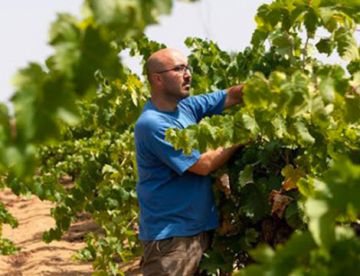 The west Sicily is also renowned for its good wine and in fact your second course tour day will be dedicated to visits to the cellar . Starting from the Florio Cellars full of history and famous for Marsala, here you will be guided on a visit and you will have a tasting of 4 of their wines .
Afterwards, visit with tasting at the Barraco Cellars : the company was founded in 2004 by Nino Barraco with the need to enhance the autochthonous vines.
Back in the farmhouse you will attend a cooking -show on cous cous , a dish of Arab origin but which has now become a must in the Sicilian cuisine , at the Agriturismo Vultaggio.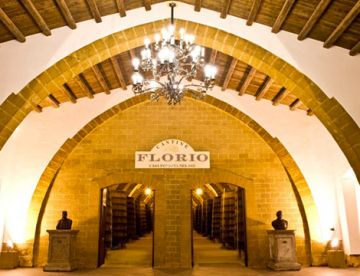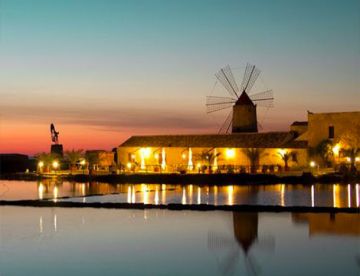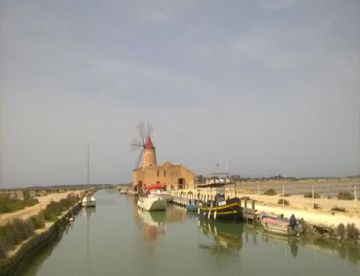 The salt pans are one of the peculiarities of West Sicily and during your third day the Culcasi family awaits you to guide you among the tanks of its salt flats from which they get the marine salt became a Slow Food Presidium .
At the end of the visit, moving to Marsala you will visit the Ettore Infersa Mill which overlooks the lagoon of the island of Mothia which you can reach on board the pier.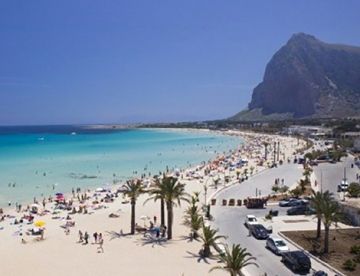 During the last day of the tour you will be guests of the Cucchiara family in Salemi : you will visit their dairy and inevitably taste the ricotta and Vastedda of the Bèlice also a Slow Food Presidium .
And to conclude with a flourish, those who come to west Sicily cannot fail to make a visit to San Vito lo Capo, famous for its white beach , for its crystal clear sea but above all to be the seat, every year in September for a week, of the " Cous Cous Fest ".
Not included:
Carrent;
Transfer;
Tourist guide;
Drinks during dinners at the Agriturismo and any other extras that are not expressly included;
Note: The excursions may undergo variations based on weather conditions or other reasons.